Fenners Commercial Practice Group
Fenners Commercial Practice Group brings together a full range of services for the business community. Whether acting for large corporations, small businesses, private individuals or public bodies, our aim is to provide a practical solution – a commercial approach which looks through and beyond the legal problems.
What we do
Building & construction

Consumer law

Company law & directors disqualification

Corporate & personal insolvency

Business disputes

Banking & financial services

Insurance

Partnerships

Product liability

Commercial professional negligence

Sale & transport of goods
Members of the Commercial Practice Group are available to provide prompt advice and practical assistance in making urgent applications such as for freezing or search orders and other injunctions. We can often express a preliminary view over the phone, but advice and draft documents will be provided in whatever format is required.
We will travel to any part of the country to appear as advocates or to advise. We are also happy to see clients at their own premises or their solicitors' offices as meeting them at our offices in Cambridge.
All members of the Commercial Practice Group accept instructions from members of the public and small businesses. If the involvement of a solicitor as well is required, the barrister instructed will say so at an early stage.
Listing of barristers within our Commercial Practice Group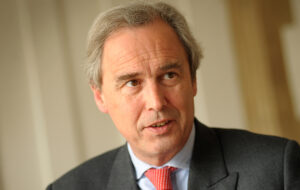 Robin Howard
Year of Call: 1986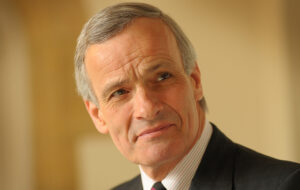 Nicholas Saunders
Year of Call: 1989
Terence Vaughan
Year of Call: 1996
James Earle
Year of Call: 1996
Nick Davies
Year of Call: 2006
Elizabeth White
Year of Call: 2006
Iain Bain
Year of Call: 2007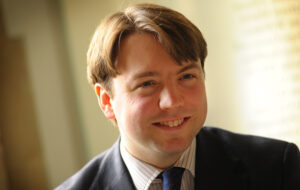 Liam Varnam
Year of Call: 2007
Savannah Bullen-Manson
Year of Call: 2016
Contact the Fenners Commercial Practice Group
Get in touch to discuss how we can apply our legal expertise in commercial matters to your benefit.