Fenners Employment Practice Group
The Employment Practice Group's work encompasses both litigation and specialist advisory work, including the drafting of contracts of employment and consultancy agreements. Members of the Employment Practice Group represent employers and employees before civil courts and tribunals at first instance and on appeal. They are approachable, practical and offer pragmatic and effective ideas and solutions.
The Employment Practice Group acts on the principle that clients ought to be represented before a tribunal and, in the light of pressures such as increased tribunal fees, is happy to engage with innovative means of funding employment claims.

What we do
Contracts of employment
Covenants in restraint of trade
Wrongful dismissal
Unfair dismissal
Disciplinary hearings
Discrimination (age, disability, gender re-assignment, marriage, pregnancy, race, religion, sex and sexual orientation)
Maternity rights
Transfers of undertakings
European law
Trade union and labour relations
Redundancy
Health & safety
Whistleblowing
Listing of barristers within our Employment Practice Group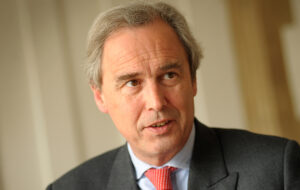 Robin Howard
Year of Call: 1986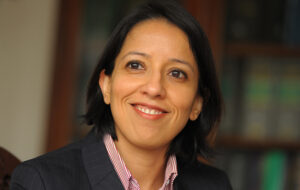 Shahin Ismail
Year of Call: 1993
Mike Magee
Year of Call: 1997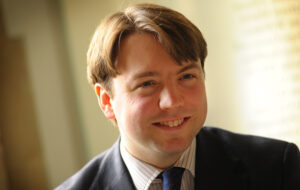 Liam Varnam
Year of Call: 2007
Suhayla Bewley
Year of Call: 2006
Oliver Fuller
Year of Call: 2018
Abigail Robinson
Year of Call: 2020
Contact the Fenners Employment Practice Group
Get in touch to discuss how we can apply our legal expertise in employment matters to your benefit.